Payment on Aliexpress is as simple and secured as any other American commercial website.
The security system used by Aliexpress is the same in every country (https://)
However, buying in China remains difficult. Remember the early days of e-commerce and doubts raised at the time about online payments and security.
The same doubts apply here. You must understand- your legal protection in China is simply NOT the same.
So how do I pay with Aliexpress?
List of all the payment methods available to you on Aliexpress
First off, is it safe to pay on Aliexpress?
It is as safe to pay on Aliexpress as it is on all secured websites. Although you are probably just discovering Aliexpress, this website is much more popular in other countries- such as China, Russia, and Brazil. It sees use billions of times each year.
The most dangerous part of any transaction is, as always, your computer. It's very important to ensure your computer is secure- that will often be where the problems originate from.
Qiwi Wallet Alipay
This is the electronic wallet of Aliexpress. Like all electronic wallets, you set it up, and then you choose it as an option when paying. This makes it so you don't have to enter your credit card information over and over again.
To transfer money on Aliapay, it would be easiest to use your credit card. Otherwise, you would have to open an account in a partner bank- in China. Alipay credit can also be made by telephone, in theory, but I am unsure if it works in America. You can also use prepaid cards like Viabuy or Mastercard.
Alipay is a good way to store your credit card number to avoid having to retype it. The main advantage is protecting your credit card number from keyloggers. (Software on your computer transmitting your keypresses to hackers- since you don't have to type it, they won't get it.)
Is it safe to buy with your credit card ?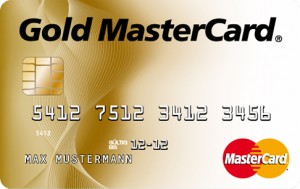 VISA or Mastercard are perfectly safe- for the most part. You still have to enter your information. If you are afraid, however, understand that the majority of breaches in security are linked to problems on your own computer, and not any problem with the website. It is simply much easier for hackers to install malicious software onto a personal machine, rather than serverside software.
Note: Aliexpress stores your card number in its database to avoid having to constantly re-enter it. Personally, I don't agree to let them do that. I do not know how storage is managed, I am simply not enough confident with them.
Western Union
Not really the preferred payment method to buy online, but it is an option.. However, they do not offer checking services in China.
What about payment by Paypal in Aliexpress ?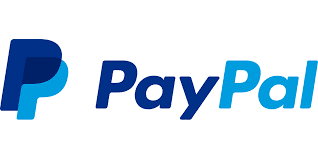 Due to a dispute between the two, Paypal and Aliexpress will not work together. It is easier for aliexpress to store funds of the transaction and then redistribute it to the sellers. The seller is paid when you receive your order.
You can ask the sellers to pay with paypal, and they may agree. But you will not be protected by Aliexpress if you choose to do so. Money will go straight to the seller and Aliexpress cannot get it back if there is a problem.
I generally avoid paypal- I consider it far too risky.
Should you use direct bank transfers?
Probably not- and for the same reasons that were provided in for Paypal. You will be paying the seller directly. If you do not receive the product, what can you do ? You can't expect Aliexpress or any other third party to mediate the issue. They can't be sure you really paid the seller, or that you never received the product. Therefore you are completely liable if you choose to transfer money directly via the bank.
What means of payment are you going to choose in Aliexpress?
What is my favorite payment method?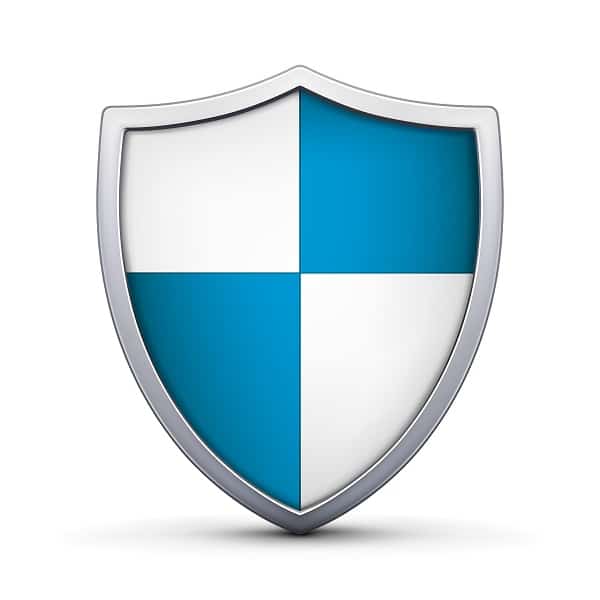 I personally use my credit card! Yes it is safe to buy with your credit card. Be careful with your own computer security, however! (spyware, malware, viruses…)
It's still more convenient. Your credit card is always there and the risks are limited. Look in the section below to see what to do if you do have a problem.
Generally, the wallets are also a good choice for payment.
But personally I do not want to give Aliexpress my money beforehand. I prefer to have it in my account! I'm betting it's the same for you.
What is the most secure payment method on aliexpress?
I will look at Qiwi wallet Alipay.
You do not use your credit card, so your information cannot be intercepted, except to credit the account!
You pay with their payment method! You will be treated with respect I think.
The site aliexpress and his bank will have a record of payment. They cannot pass the buck- saying it was VISA who had screwed up!
PS: Be sure to use secured passwords!
What to do in case of payment problem on aliexpress ?
You paid by credit card
In case of fraudulent use of your card, in many countries (developed) be aware that your bank must be the one to refund you. You will need to go report to the police for your complaints. It's happened to me, at 11am, buying 1300 dollar plane tickets!
Be aware, it might not be a good idea to go to the police saying that you bought something without VAT, Customs taxes…
Tips for Aliexpress
Remember to pay in dollars! Your bank will charge you fees for any purchases in foreign currencies.