Avis-Express : Testeurs de sites et produits Chinois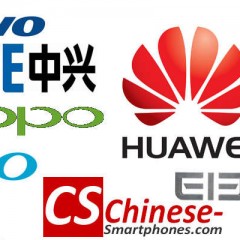 Nowadays, consider buying a cheap smartphone is not synonymous with buying a poor quality phone.
The market of lowcost phones is considerably developed thanks to the existence of chips of good quality. The reduction in the cost of screens is also for something. The entry-level composed of smartphones under $100 is full of bargains.
Read More