Avis-Express : Testeurs de sites et produits Chinois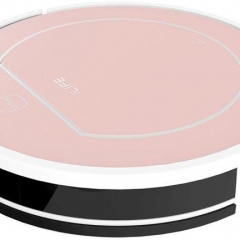 I just received my Chuwi iLife V7S Pro robot vacuum cleaner . (The V7s Pro version replaces the V7S from January 2017)
It has been a long time since I wanted to have a robot vacuum cleaner, but the latter are very expensive. Moreover, there are systematically the same brands that offer products almost unaffordable. You will find many tests on them, but there is a boycott of products of Chinese origin. Thanks to Avis-express, this will change.
Read More